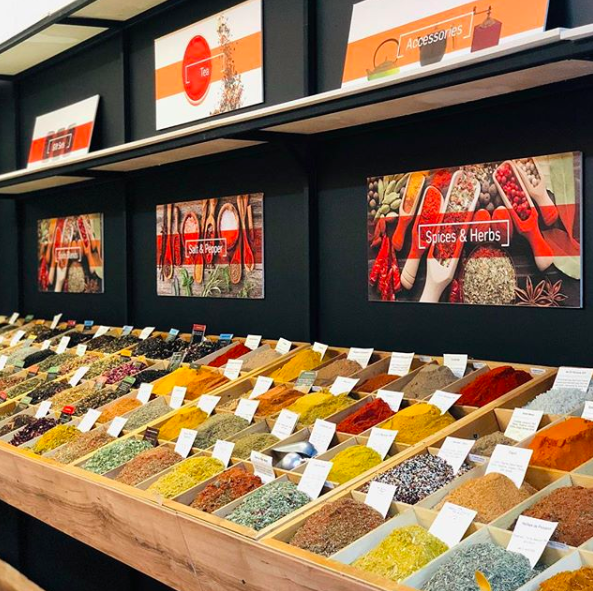 Artisan shop located in Miami Ironside, Florida. Provides over 150 spices and herbs, 120 kinds of specialty tea and more. From field to market, MondEpice ensures a quality product.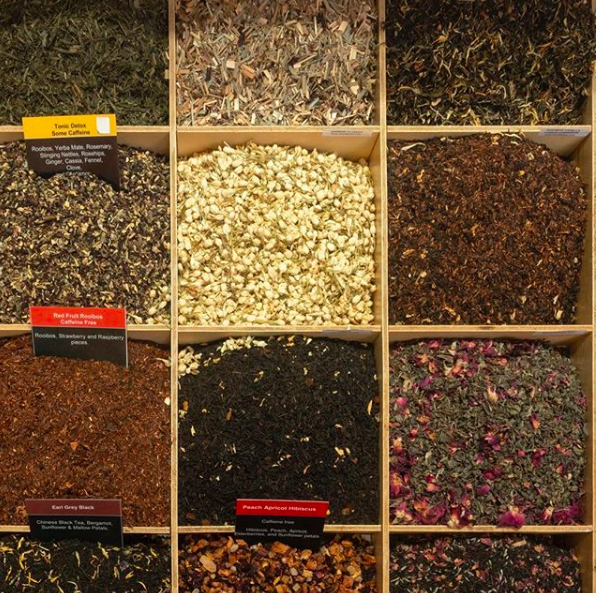 From the fields of Italy and France, aromatic scents of a delicious meal warmly wrap around you at MondEpice.For almost a century, they have provided quality spices to top chefs worldwide. Rich in knowledge on how to mix spices, the company makes its next move from France to America
The products of small and dedicated producers focused on solely growing the very best herbs and spices are now made accessible to foodies. bringtop-quality flavor and freshness from afar right to your table.
Address 7520 NE 4th Court, Miami, FL 33138
Email francois@mondepice.com