Welcome to #MiamiIronside
#MIamiIronside is a vibrant, mixed-use urban center developed with 60+ design showrooms, event spaces, pop up studios, playrooms and galleries.
Please follow us on:
Featured #ToscanaGroup Restaurants
Experience fun, authentic Italian dining in the heart of Miami.
Please follow us on: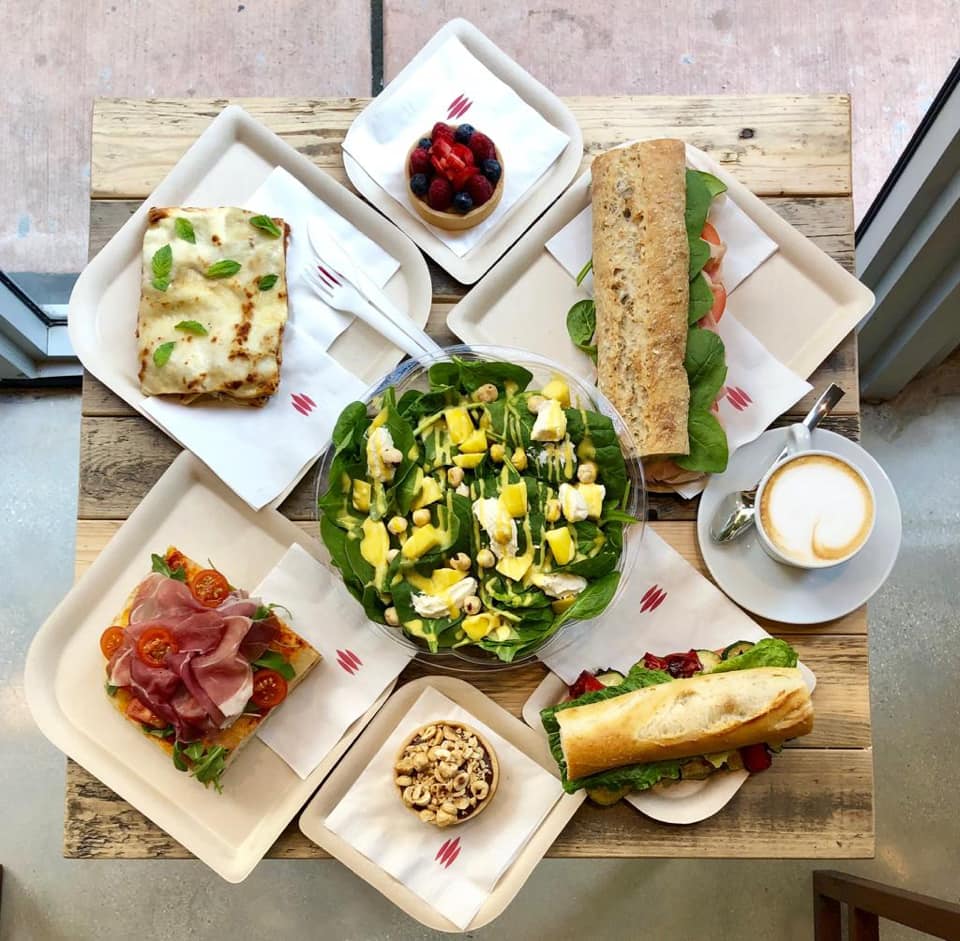 Miami's new best place to eat healthy, substantive Italian food, made from the freshest and finest ingredients - on the run.
Please follow us on:
Contemporary Tuscan restaurant offering high-end dishes.
Please follow us on: