Welcome to #MiamiIronside
A global community designed to make everyday extraordinary.
#MiamiIronside is more than just a creative community, it's a mixed-use superblock with amenities - restaurants, recreation, retail shops, showrooms, galleries and more. Ironside is also home to over 60 creative industry businesses.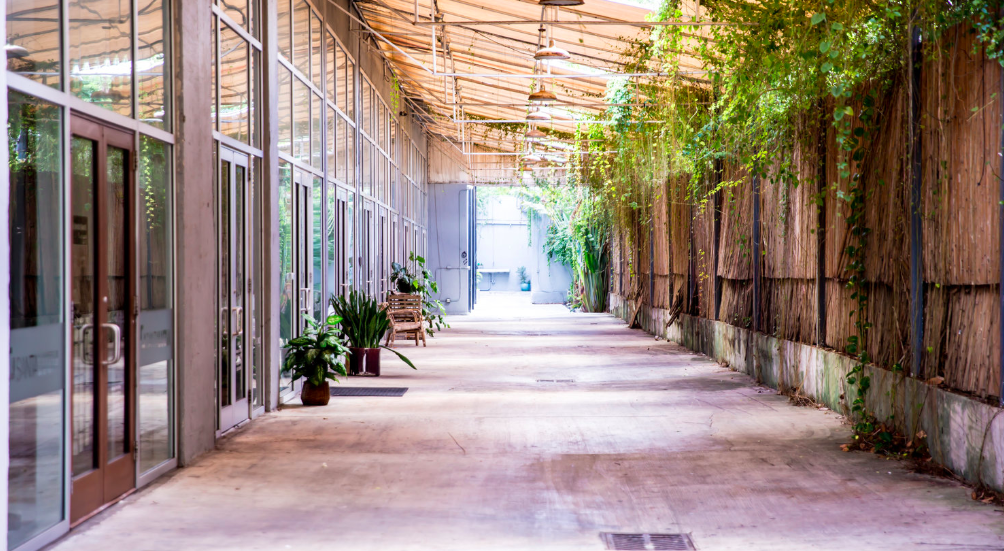 Ironside is a uniquely landscaped superblock all part of the pattern language of pathways linking boutique shops with cafes, restaurants, and recreation.